What is a folk high school?
A time that you will never forget
Get ready for a Folk High School experience where you can cultivate your interests, challenge your existing talents and acquire new ones in a safe environment. You will be on a 'journey' where you reach new horizons, and where you progress physically, mentally, and socially through sport, music, and culture.
You will meet passionate and friendly teachers and engaged staff, in general, whether it is in the kitchen, the office, or the service department. You will come to live in a fellowship, the likes of which you will perhaps never come to experience again. You will have a time that you will never forget.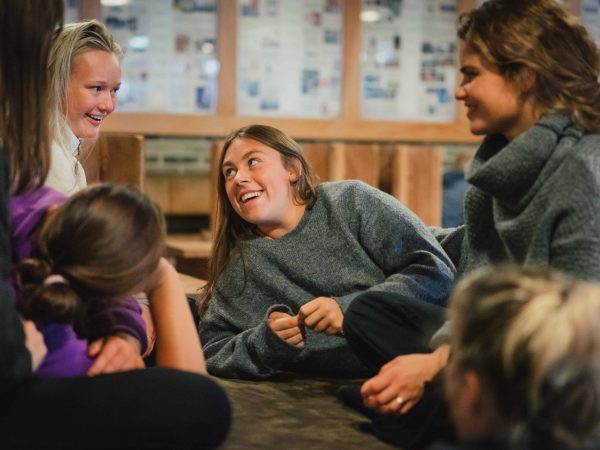 A Folk High School is a small society, where the students sleep, eat, have lessons, and generally live their lives together with many young people of around their own age. In contrast to other educational establishments, a Folk High School does not have homework, a curriculum or examinations, and we do not have requirements or professional prerequisites. Folk High Schools are subject to the Danish Folk High School law, which means that their main objective is to provide students with life, social, and democratic cultural awareness. The aim is to educate students to become good, knowledgeable, and caring people who can navigate in society.
"I CANNOT REMEMBER WHAT I LEARNED AT the FOLK HIGH SCHOOL, BUT I WILL NEVER FORGET IT"
ROOM FOR ALL TYPES OF YOUNG PEOPLE
Our students are, mainly, young people aged between eighteen and twenty-four years old, who typically use IHÅ as a preparation for their continued life or education. Our students represent a broad cross-section of Danish youth, in relation to societal, educational and cultural backgrounds. Moreover, circa twenty percent of our students are international, from countries all around the world.
A Folk High School residency with us at IHÅ may be from January to June in the spring, from August to December in the autumn, or for a whole year.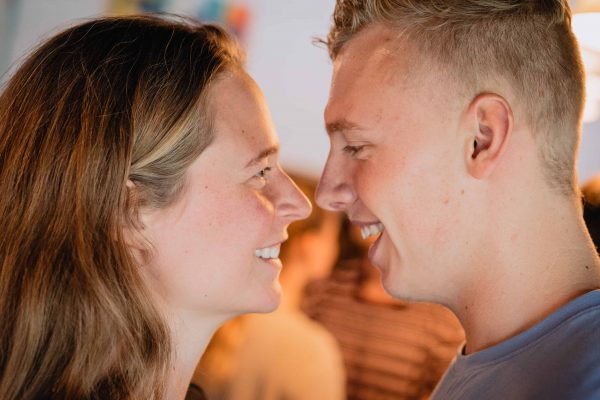 TAKE IN THE ATMOSPHERE AT IHÅ ON A GUIDED TOUR
Are you considering attending our school, but are in doubt as to whether it would be something for you? Then, come and pay us a visit. The best way to be certain is to feel the atmosphere, meet the people that are at the Folk High School, and see our surroundings and our many facilities with your own eyes.