HOLD ON TO YOUR IHÅ FELLOWSHIP
The IHÅ Student Association is a body of former students, who after their residence at IHÅ wish to continue to keep in contact with the Folk High School and remain a part of its fellowship. The association consists of over six hundred members and a committee of seven people – all former students at IHÅ. Additionally, the student association represents the football club, IHÅ Galacticos, with its own committee. All of the work carried out by the IHÅ Student Association is on a volunteer basis.
A 'Student Association year' goes from AGM to AGM. The AGM is held every year at the start of November in connection with the ball game tournament. When you complete your residency at IHÅ you will automatically become a member of the association for one year, following which you can continue your membership for a five-year period. As a member, you receive discounts for IHÅ's events. You can follow which events the Student Association arranges and gathers for on Facebook.
Would you like to be a part of the fellowship after your time at IHÅ? There is always room in the Student Association, and all ideas for events, gatherings, trips and so on, are most welcome. You can always contact the committee if you have a good idea that you think could be fun to put into practice under the auspices of IHÅ's Student Association.
If you have any questions about the Student Association, then please contact the committee or write to us at elevforeningenihaa@gmail.com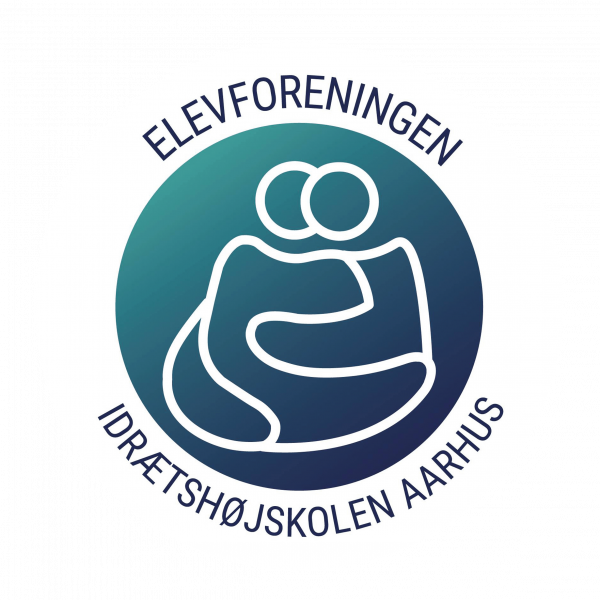 As a paying member of the IHÅ Student Association you have a number of advantages at events, including discounts and differentiated prices for various Folk High School events and parties. You can see our recurring events, that include an anniversary party and a ball game tournament, which are splendid occasions to gather with your old Folk High School friends. Here, too, the day naturally ends with a blast of a party.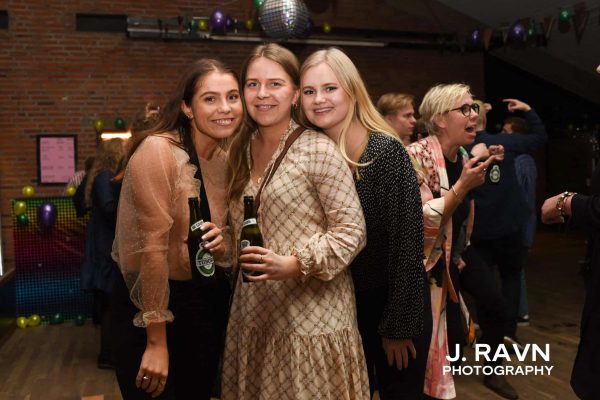 'The Heros in Red' from IHÅ Galacticos are IHÅ's own football club, set up by initiative takers from the Student Association. Galacticos is for all former students, and the club is a perfect way of keeping in touch with the old Folk High School friends, while at the same time playing some good football. Galacticos is a club with ambitions, and we take our training and matches seriously, while there is of course room for fun and games in the changing room. Galacticos has a men's team which plays in series four in 2020 and a women's team which plays in series one.
We are an obvious choice of club if one is moving back to Aarhus, for example to study. A subscription to Galacticos is cheap; it costs only 600 DKK for a whole season and includes membership of the Student Association. Read more on Galacticos' Facebook page.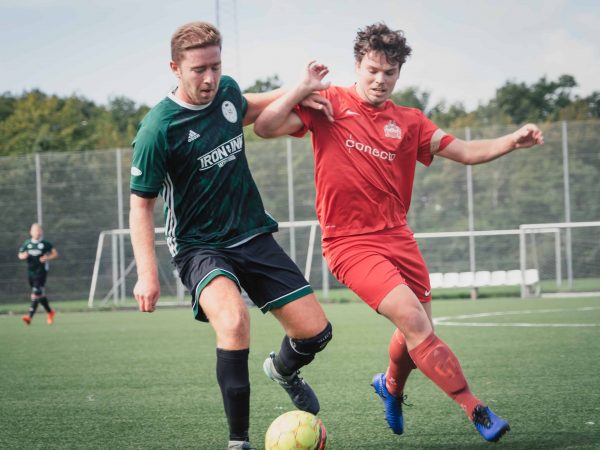 WOULD YOU LIKE TO BECOME A MEMBER?
Become a member of the Student Association and keep in touch with the IHÅ fellowship. It is very easy – just do the following:
Transfer 295 DKK to reg.nr. 9570 account nr. 6186238. Note your name in 'message to recipient'.
Send an e-mail to elevforeningenihaa@gmail.com with your full name, mobile number and your IHÅ year.
Membership is valid for five years. The cost is quickly recouped through the discount arrangements and differentiated prices for parties. If you have been a member before, you can rejoin for one year by transferring 100 DKK instead.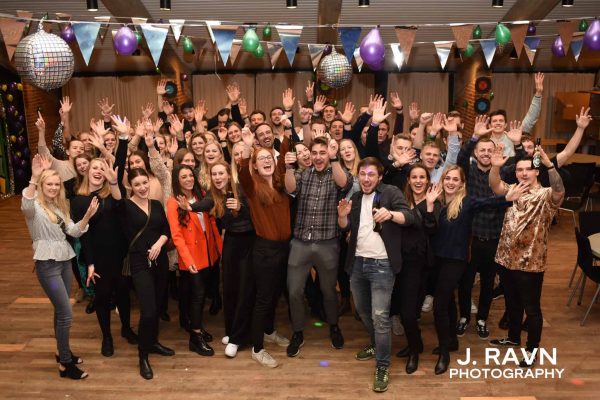 Chairman: Anne Haven
Deputy Chairman: Simone Bendix
Cashier: Maria Mortensen
Member: Carl Severin Bjønness Kolind
Member: Kathrine Leth Lysdahl
Member: Jens Sørensen
Member: Andreas Husted
Deputy: Mathias Folke Madsen
Deputy: Siw Pihl
Deputy: Anne Sofie Damgaard Andersen
Deputy: Lærke Mørkeberg
Deputy: Birk Lillebæk
Deputy: Lauritz Rasmussen
Deputy: Andreas Kruse
TAKE IN THE ATMOSPHERE AT IHÅ ON A GUIDED TOUR
Are you considering attending our school, but are in doubt as to whether it would be something for you? Then, come and pay us a visit. The best way to be certain is to feel the atmosphere, meet the people that are at the Folk High School, and see our surroundings and our many facilities with your own eyes.