Fall term 2022 - sold out
Our fall term is unfortunately already sold out. As we have many girls on the waiting list, registration for girls as the moment is closed.
We have double rooms. This means that if a boy cancels his stay, a seat will be released for another boy – Likewise if a girl cancels her stay, a seat for a girl will be released.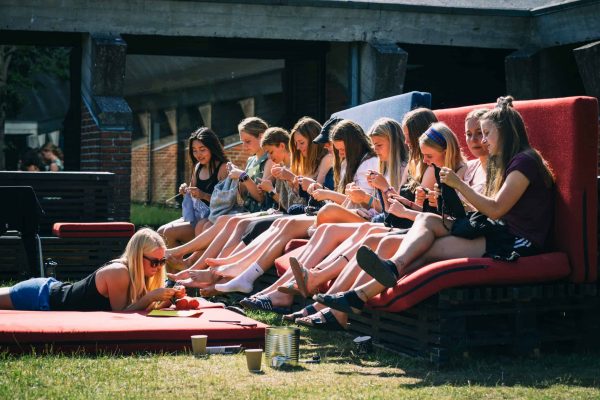 SPRING term 2023 - SOLD OUT
Our spring term 2023 is unfortunately already sold out. You can sign up for the waiting list.

The Spring term start in January and ends in June 2023. 
(Duration: 24 weeks)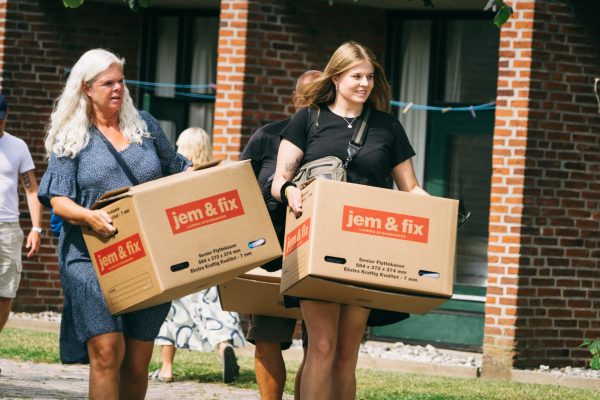 The Fall term starts in August and ends in December 2023.
(Duration 19 weeks)