NOT EVERY FILM IS MADE IN HOLLYWOOD
Do you love watching a good film? Are you even a film nerd or do you just want to learn more about the world of film? Then Film is the ideal option for you. You will quickly experience that the film industry includes much more than the Hollywood films that are shown in most Danish cinemas, and you will learn about the significance of the massive amounts of money that the industry works with, and how this influences the various types of films that are produced.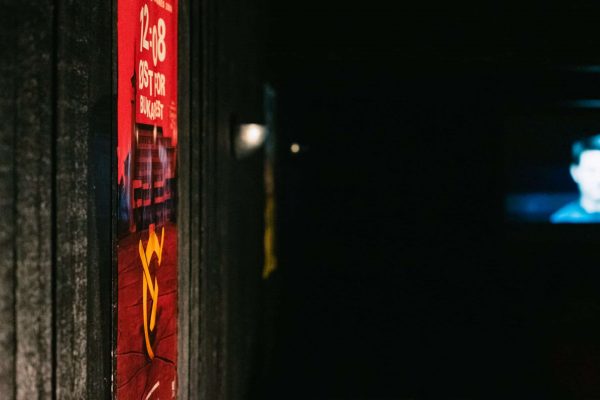 FILMS THAT SEDUCE AND AROUSE EMOTIONS
The world of films is a world that offers fantastic experiences, a break from a hectic day and an insight into another world. Films can seduce and arouse emotions, and we should feel that. The idea behind the subject, Film is to analyse, discuss and put into perspective both the individual films that we watch, but also the film industry itself, and not least, the choices you make when you choose to see a particular film. We watch films in our own small cinema in the cellar at the Folk High School, and we also go out to visit the cosy Øst for Paradis (East of Eden) cinema to be entertained and inspired.
TAKE IN THE ATMOSPHERE AT IHÅ ON A GUIDED TOUR
Are you considering attending our school, but are in doubt as to whether it would be something for you? Then, come and pay us a visit. The best way to be certain is to feel the atmosphere, meet the people that are at the Folk High School, and see our surroundings and our many facilities with your own eyes.