DO YOU DARE TO TREAD OUTSIDE OF YOUR COMFORT ZONE?
Crash is for those of you who want challenges and are ready to test your limits – both psychologically and physically. Here, amongst other things, you will come to work with your personal development and your views on other people. In Crash, you will, without doubt, come to a place where everything is not quite as comfortable as it usually is. It is when we are under pressure that we make progress and gain wisdom about ourselves – and this is undoubtedly the case in Crash.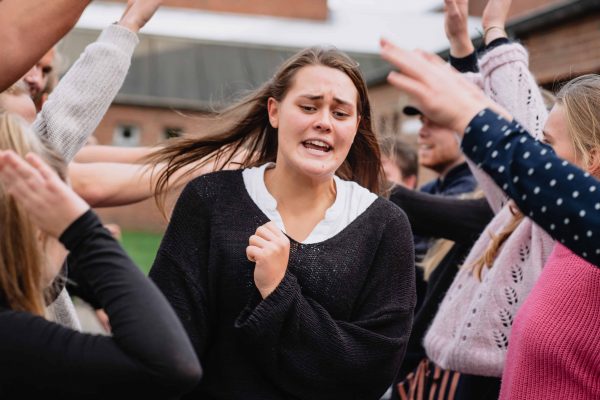 BECOME MUCH WISER ABOUT THE WORLD AROUND YOU
You will, amongst other things, come to experiment with putting yourself in the place of others and come to experience different environments. Previously, teams have, for example, visited casinos to experience themselves which forces are in play in relationship to problem gambling. It can also be the case that you try to experience how it feels to be homosexual for a day. Can you walk hand-in-hand with a friend of the same sex down the High Street in Aarhus? Do you get reactions from other people on the street?
YOU AND YOUR FRIENDS WILL CHANGE AND GROW
There is always something exciting happening in Crash, and as a student you are always on your toes, because you never quite know what is going to happen. We will also come to work with how you react when you are exposed to extreme stress, and you will, amongst other things, be exposed to some of the same exercises as elite soldiers. Learn to handle fear as well as possible. Can you, as a group, help each other to complete a difficult task? In Crash, you are guaranteed a multitude of challenging tests, but we promise you that it will be fun!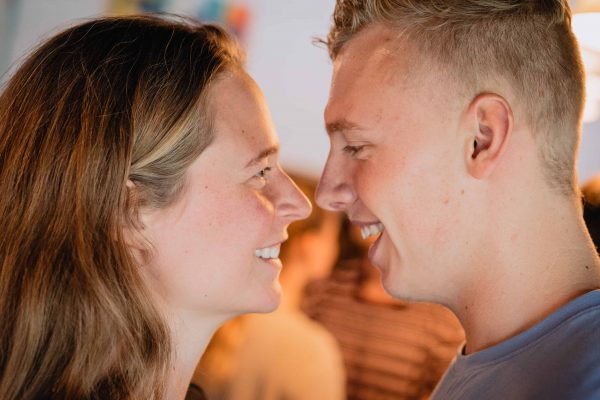 TAKE IN THE ATMOSPHERE AT IHÅ ON A GUIDED TOUR
Are you considering attending our school, but are in doubt as to whether it would be something for you? Then, come and pay us a visit. The best way to be certain is to feel the atmosphere, meet the people that are at the Folk High School, and see our surroundings and our many facilities with your own eyes.