TRAINING TAILOR MADE FOR YOUR GOALS
Powersport at IHÅ is for those of you who love strength training and optimization of your strength and form. The training is based on you as an individual, and with your goals in mind – it can be, for example, becoming even better at the sporting discipline you practice. We train in our own strength training premises, Frank's Gym, where there are always two highly trained instructors present to help you to reach your goals. We work primarily with lifting heavy, free weights in a range of one to five repetitions. In this way, you will end up becoming stronger without necessarily becoming bigger.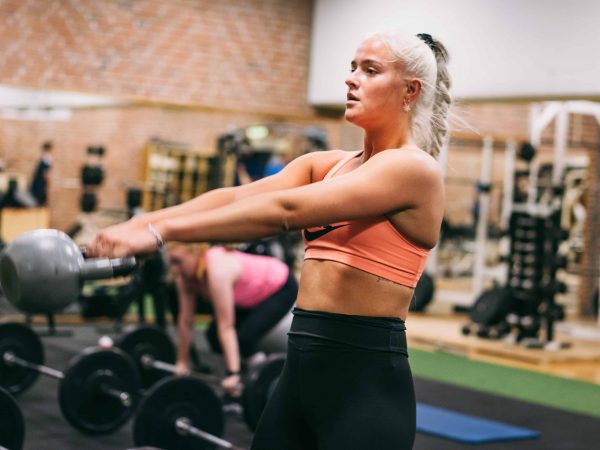 VERY DIFFERENT FROM BODYBUILDING
In traditional bodybuilding, one works towards achieving increased strength through muscle cross-sectional dependency (hypertrophy). This means that one trains towards larger and, therefore, stronger muscles. In Powersport, however, we orientate the training more towards the nervous system than the specific working muscle fibres. We attempt, via very heavy lifts, to train the ability to send a higher transmission of signals from the brain to the working muscles. This has, instead of straining the individual muscle fibres many times, the purpose of activating a larger overall amount of fibre in the individual muscles.
Many of our students use Powersport to become better at their own sport. With our focus on few, heavy lifts you will increase your relative strength, and this is a quality in sports disciplines where one is divided by weight, such as in martial arts, but also in other sports disciplines, such as football, volleyball or running, where spring strength and the ability to accelerate is often crucial, and it is an advantage to be strong without being heavy. You can also 'just' train to become stronger, to lose weight or to retrain after an injury. Irrespective of what your goal is, and whether you are a beginner or experienced, we always have a form of training ready that will suit you.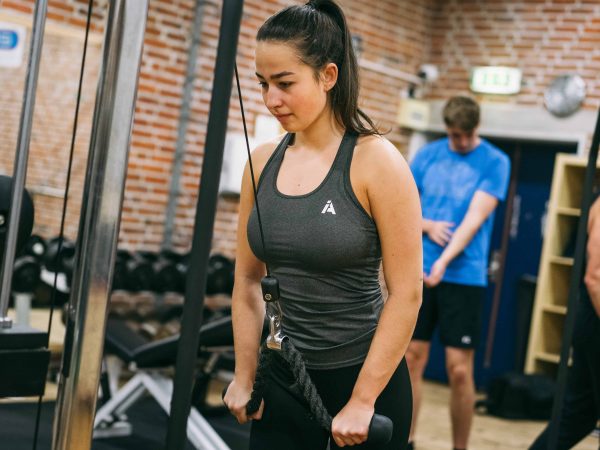 TAKE IN THE ATMOSPHERE AT IHÅ ON A GUIDED TOUR
Are you considering attending our school, but are in doubt as to whether it would be something for you? Then, come and pay us a visit. The best way to be certain is to feel the atmosphere, meet the people that are at the Folk High School, and see our surroundings and our many facilities with your own eyes.